Our preschool program is designed to prepare children for the academic journey ahead. Our experienced and dedicated teachers create a fun and interactive learning environment that promotes creativity, curiosity, and critical thinking skills.
Our curriculum focuses on literacy, math, science, social studies, and art, with hands-on learning activities that engage children and foster a love of learning. We also incorporate play-based learning opportunities that help children develop social skills, self-awareness, and emotional intelligence.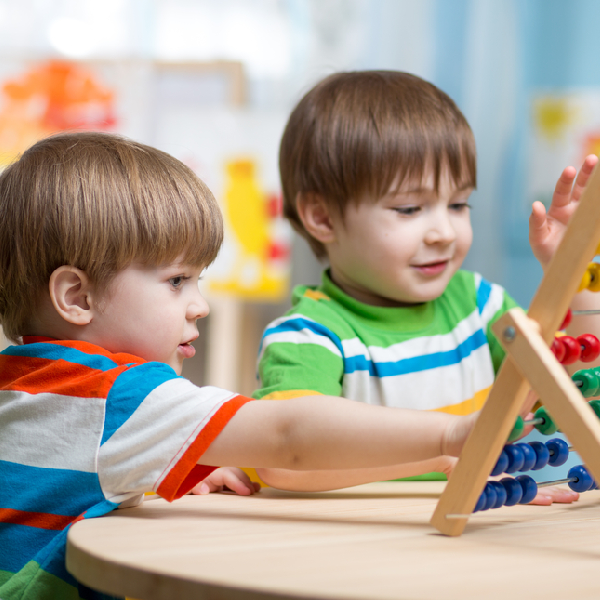 We understand that every child is unique, and we strive to provide individualized attention and support to ensure that each child reaches their full potential. Our preschool program also includes optional enrichment classes such as music, dance, and foreign language to give children a well-rounded educational experience.